Beware of immigration fraud and scams
You may have seen advertisements that promise work permits and guarantee high-paying jobs in Canada. Some offer scholarships to study at Canadian universities or colleges. Potential newcomers to Canada should be aware that many offers like these are fraudulent. In fact, using the services of people who make such promises may result in your application to Canada being rejected.
Canada's immigration system is based on fairness. Every application receives equal consideration. No one has special connections, and no one can promise your application will be given special treatment or guarantee that it will be approved.
Choosing a representative, a consultant or a lawyer
The only people authorized by the Government of Canada to charge a fee to represent or advise you on immigration, refugee and citizenship matters are:
To find out whether the person you are thinking of hiring to represent you is authorized by the Government of Canada, ask if they are members of one of the organizations listed above. You can then check with the organization to make sure the person is a member in good standing. Contact information for all of these organizations can be found on the CIC website at immigration.gc.ca/antifraud.Once you have chosen a representative, make sure the representative updates you on your application on a regular basis. Remember—you must accept responsibility for all the information in your application whether you complete it or it is completed by your representative. It is against the law to give false or misleading information to Citizenship and Immigration Canada.
Why  Choose Us ?
Canadian Immigration Consultant
Regulated & Licensed Counsel
 Canadian Educated
Knowledge of Canadian Culture
Canadian Immigration Law Qualified
Genuine & Ethical Advise
Excellent Record
Better Support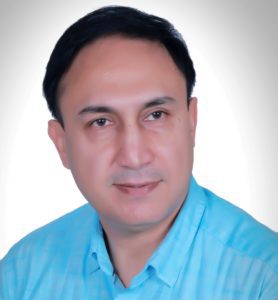 Mr. Prithipal Singh Gill
Regulated Canadian Immigration Consultant
Full Member: ICCRC
Membership Id: R422735