WHY CHOOSE AN ICCRC MEMBER
Immigration is an important decision that affects you and your family. Immigrating to Canada is a lifetime opportunity and dream come true as Canada offers immense opportunities to people from all walks of life. Thousands of people immigrate to Canada every year but the most successful are those who hire a Certified and Licensed immigration consultant who have deep knowledge about Canadian immigration and are trained in Canadian immigration Law. They are continuously updated and are regulated by the government of Canada.
We at AmCan Immigration can help you relocate to Canada permanently under various categories as highlighted by Citizenship and Immigration Canada. AmCan immigration has years of experience and expertise in Canadian immigration. We provide services in both permanent and Temporary visas.
ICCRC MEMBERS ARE KNOWN AS RCIC's
(Regulated Canadian Immigration Consultants)
They are professionals in this field who are Canadian immigration Law qualified and are continuously trained and tested by ICCRC.
AmCan's Sr. Director Mr. Prithipal Singh Gill is member in good standing with ICCRC. His Name can be found among members in good standing on ICCRC website.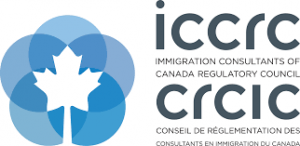 Why Choose Us ?
Canadian Immigration Consultant
Regulated & Licensed Counsel
 Canadian Educated
Knowledge of Canadian Culture
Canadian Immigration Law Qualified
Genuine & Ethical Advise
Excellent Record
Better Support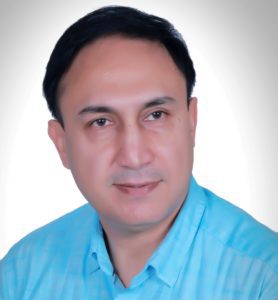 Mr. Prithipal Singh Gill
Regulated Canadian Immigration Consultant
Full Member: ICCRC
Membership Id: R422735